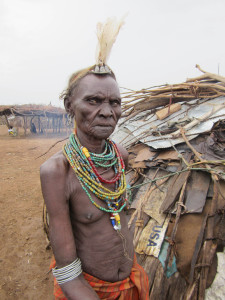 It's all about life passion. And my passions are travel and communicating what I've learned via books and videos.
Whether using a book to document the present day remote tribes of the Omo Valley or creating a video telling about the process of creating a collaborative piece of art with an Elephant, or even creating a piece of abstract art, all have been inspired by my travels. Please check out my blog posts for additional information about travels, the process of creating my art, or various ways to help endangered elephants or endangered tribal ways of life.
Here are my two books
I'm also a painter and videographer.